Book Sales & Special Events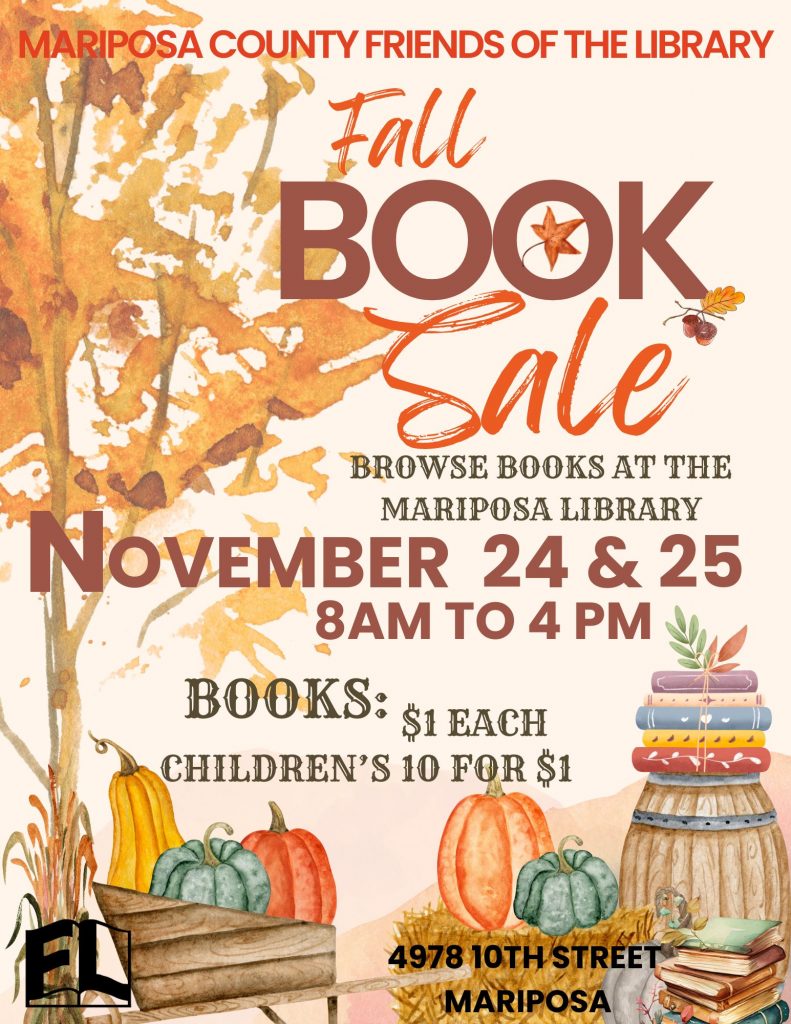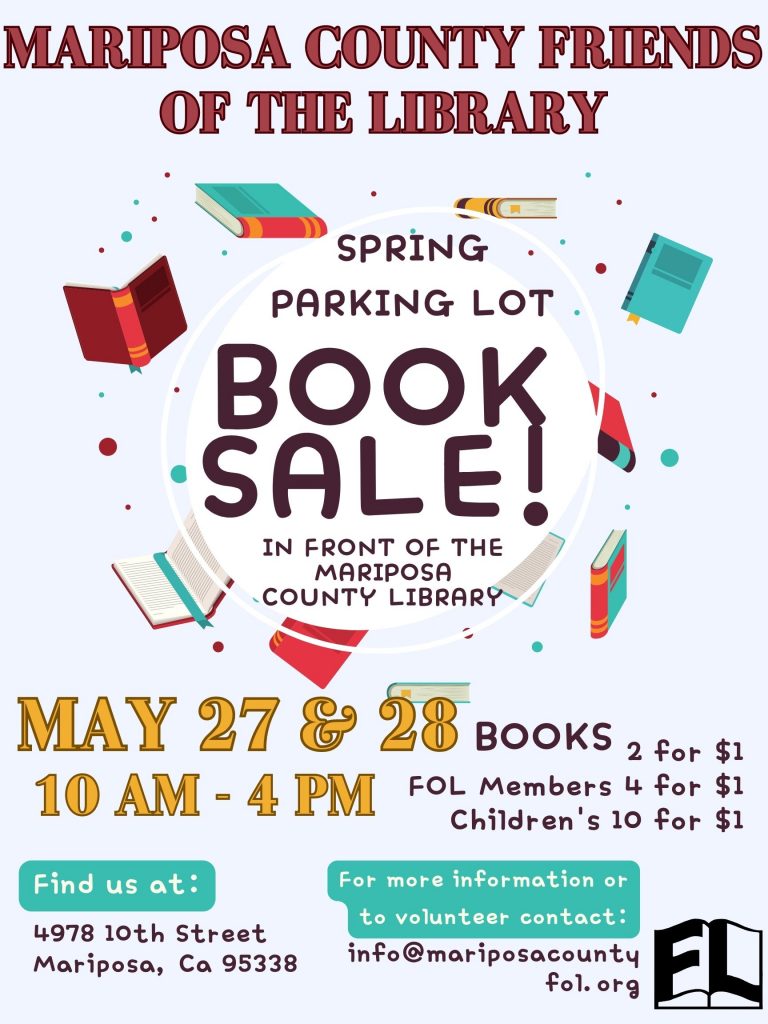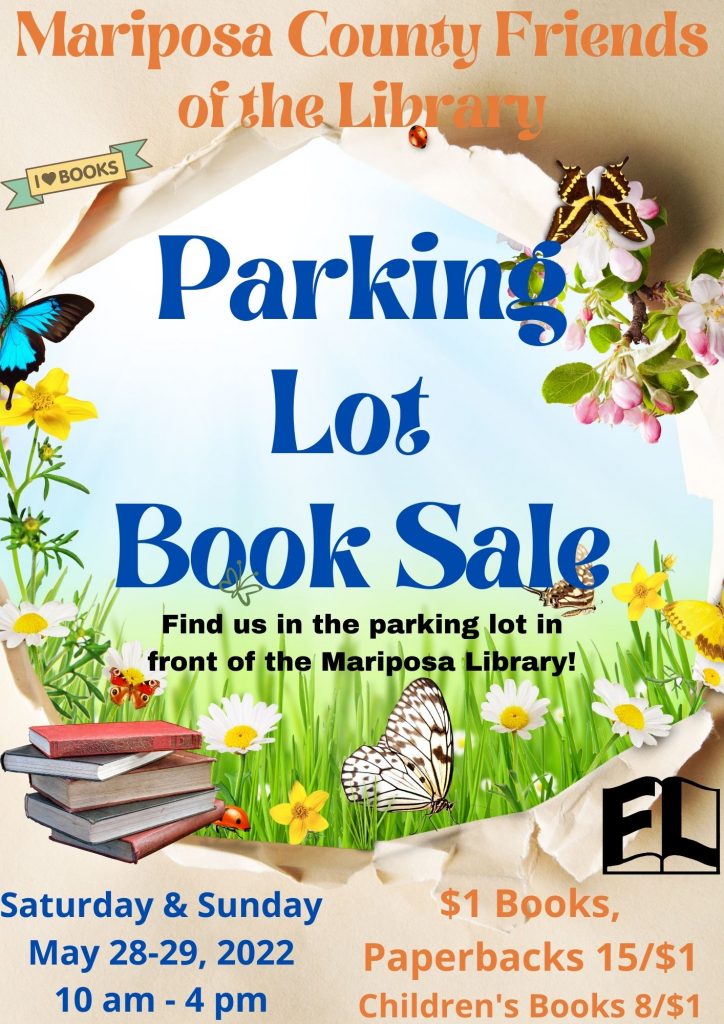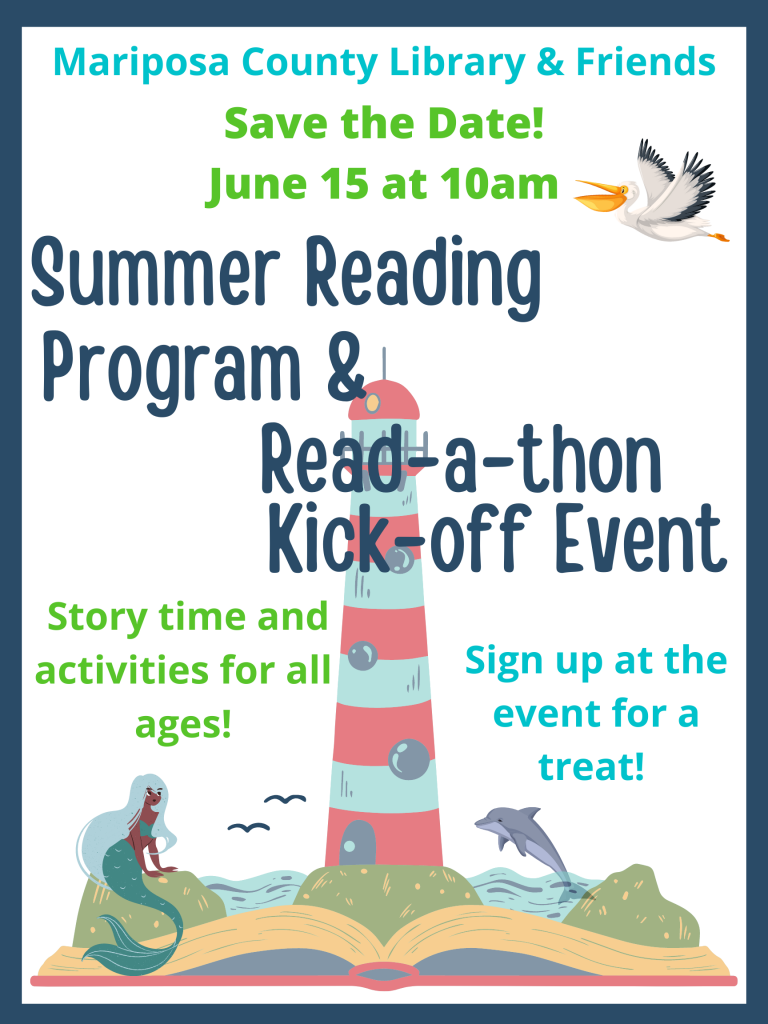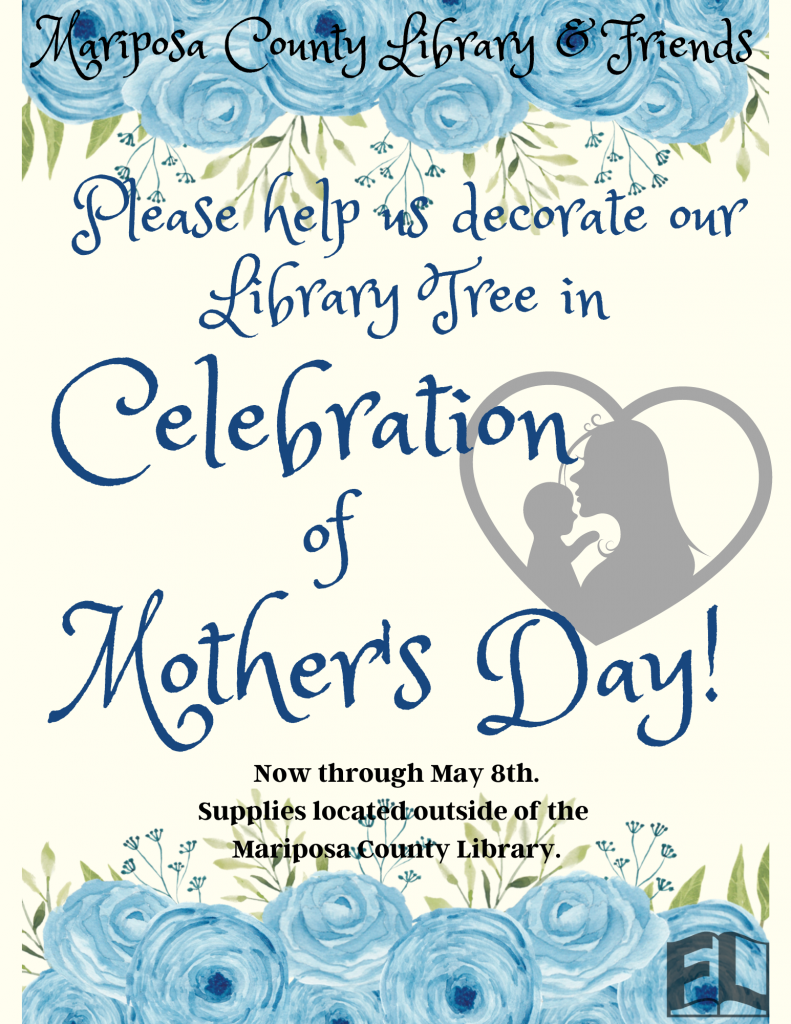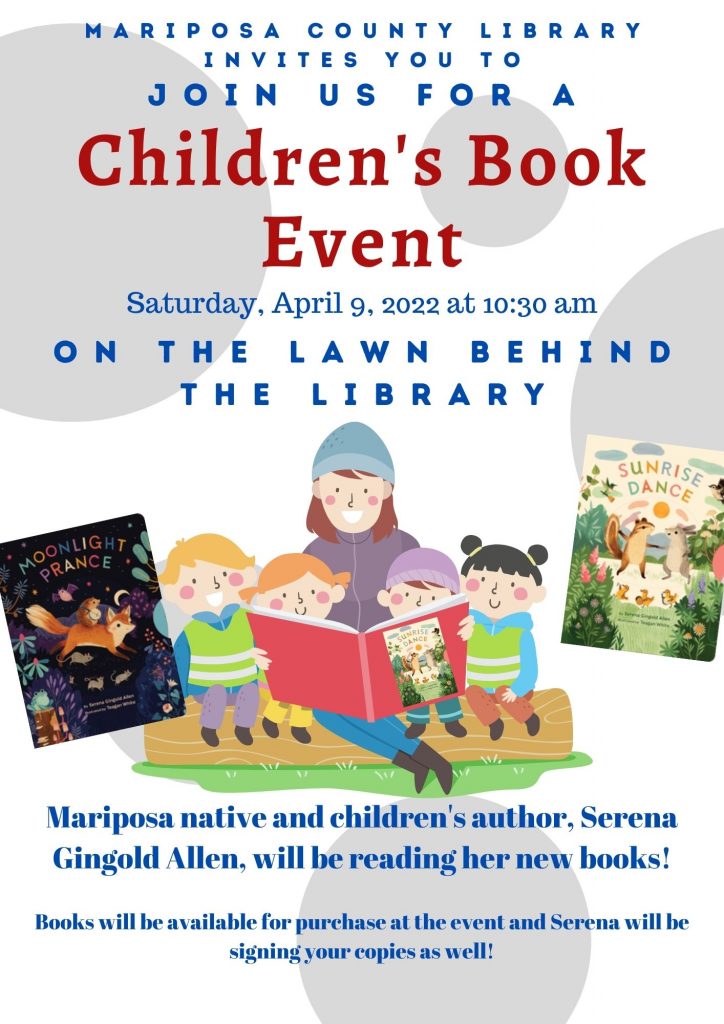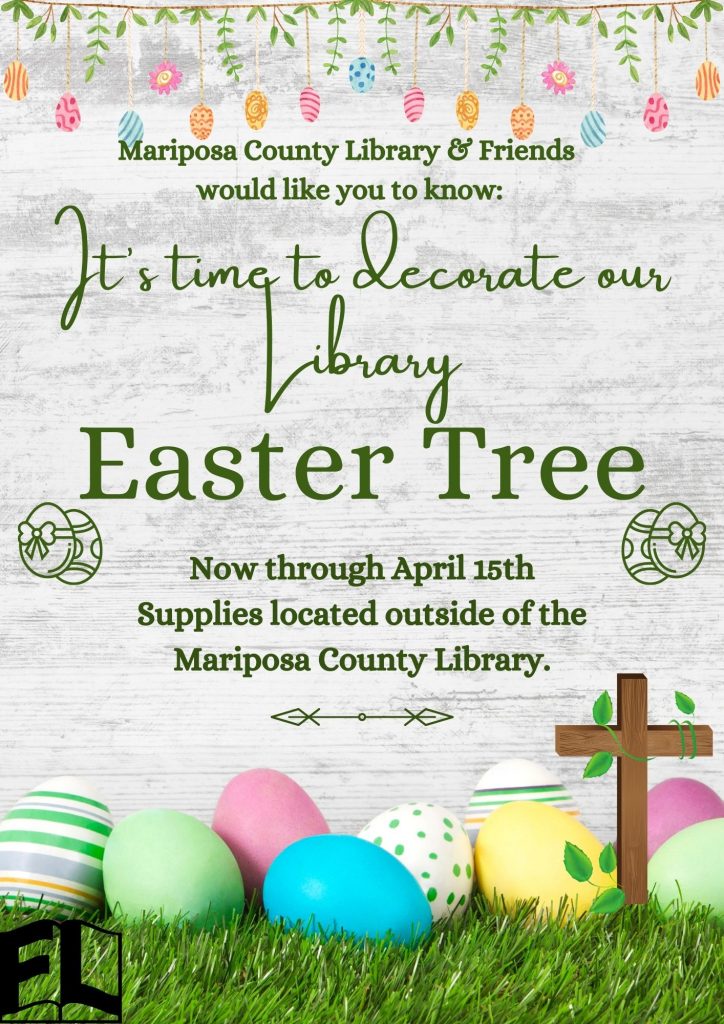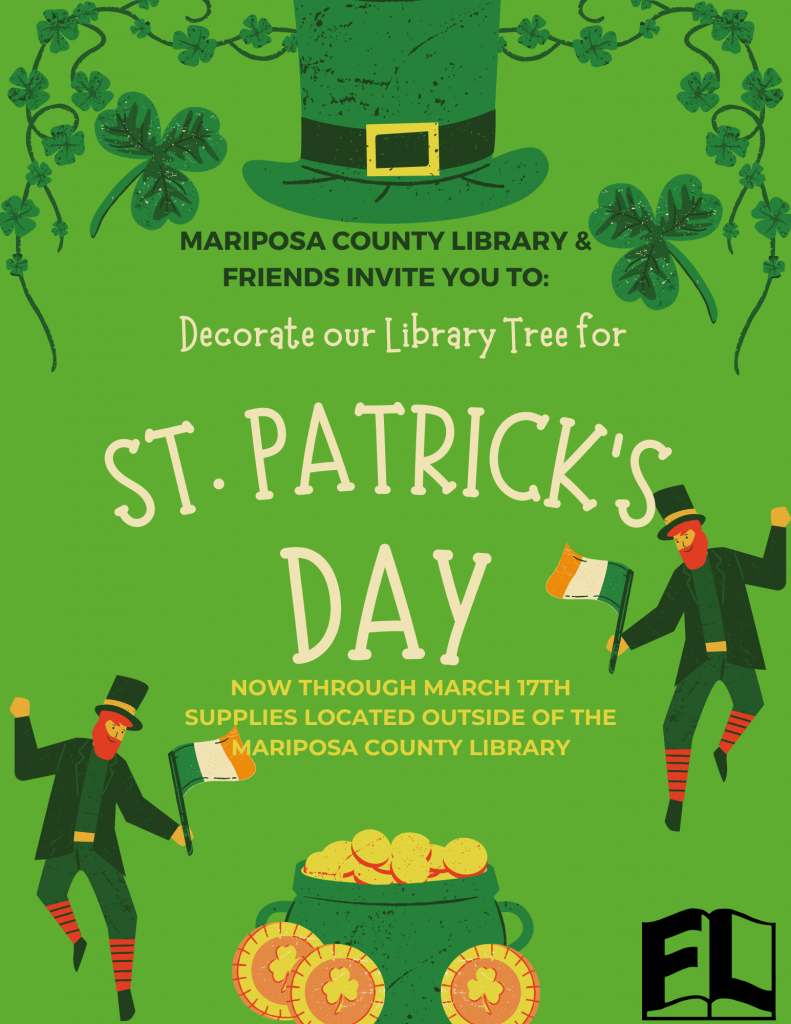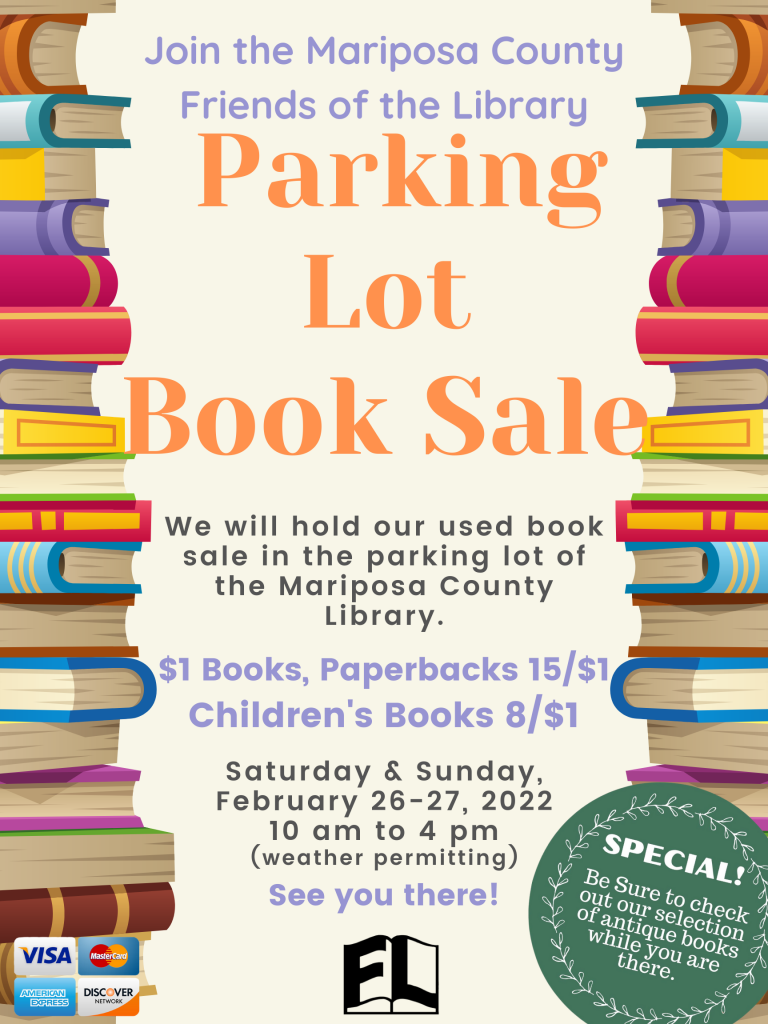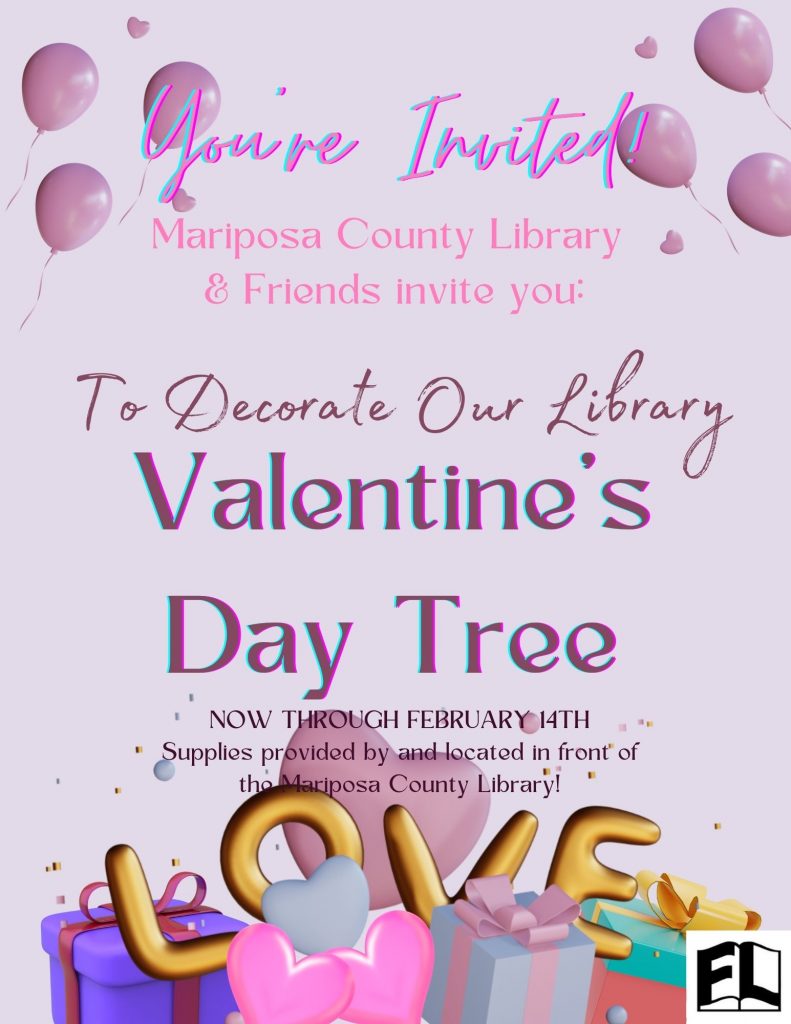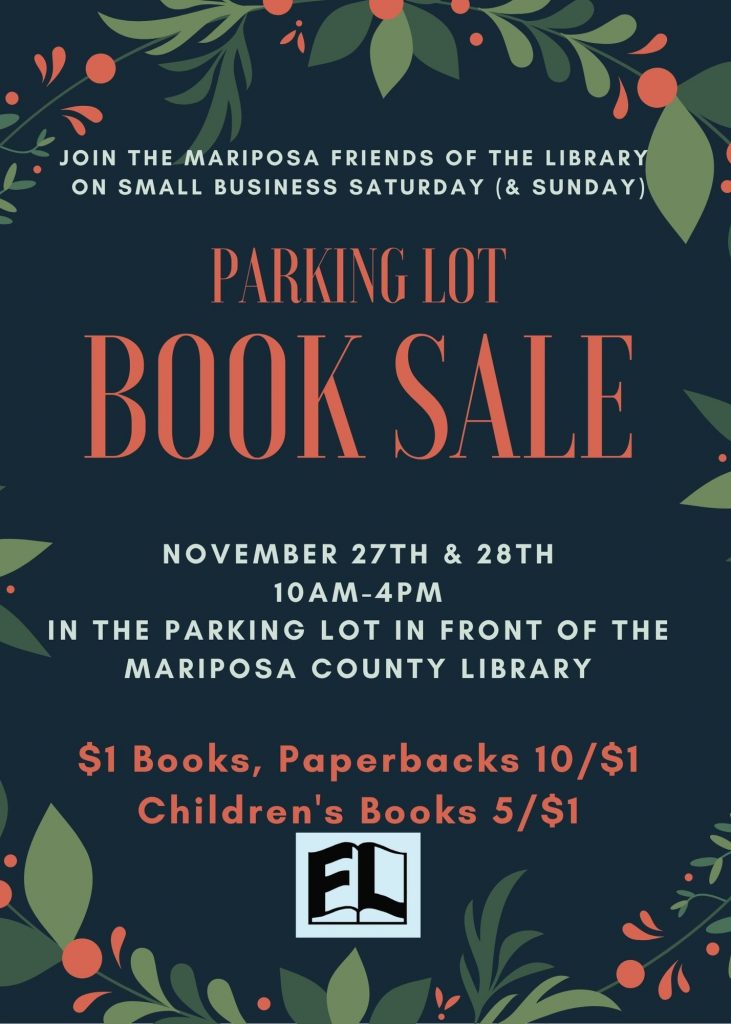 Let's keep the holiday decorating going! Our Halloween tree was so much fun, we decided to decorate the tree outside the library for Thanksgiving too! Will you please help us decorate it with your Thanksgiving artwork?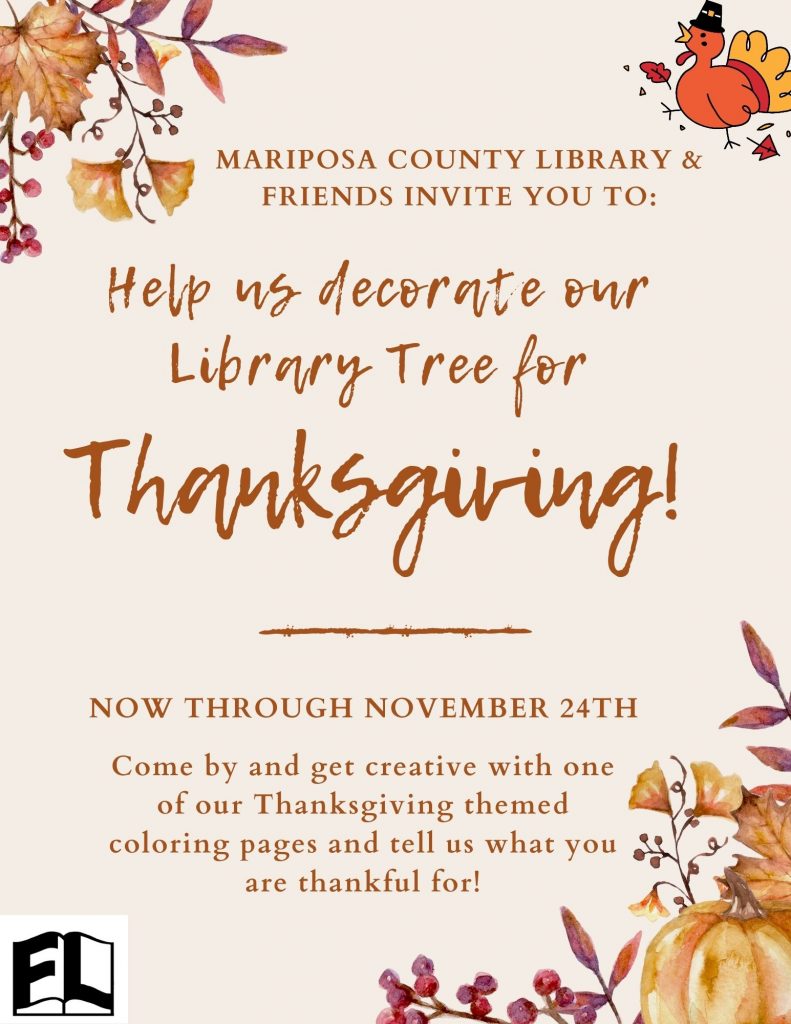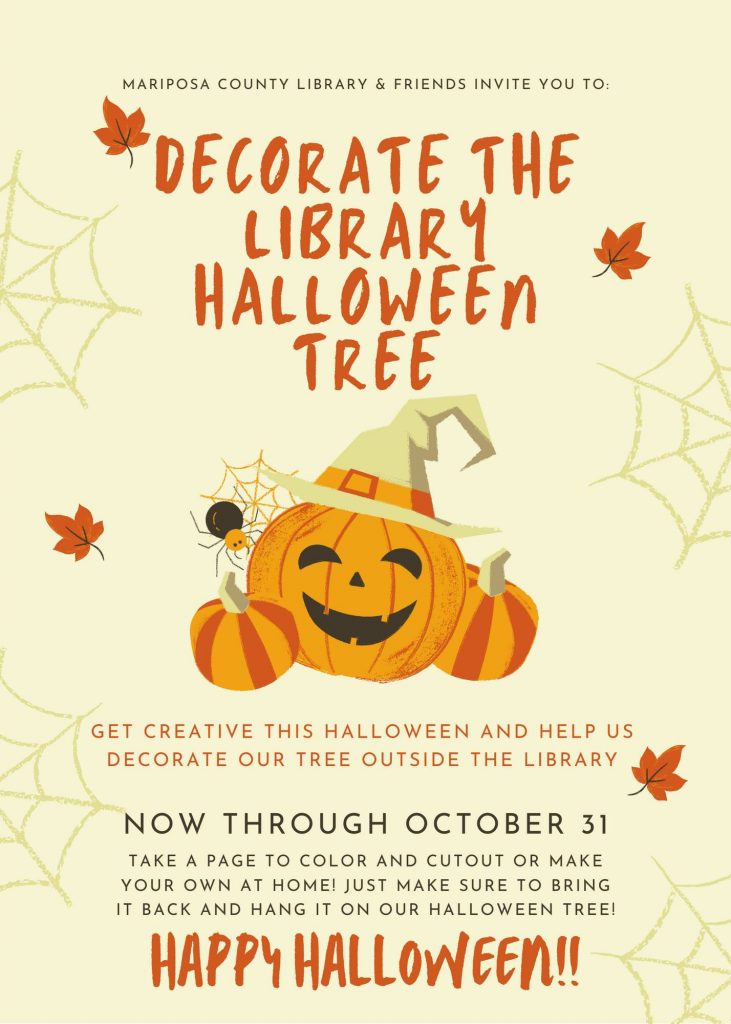 We want to give a BIG THANK YOU to all of you who came out to shop for books with us on Saturday, despite the heat! We hope you found some good books!
Stay tuned for more mini book sales, coming soon!
Thanks so much for your support!