Home
If you would like to make a donation to the Friends of the Library:
By Check:
Please make payable to Friends of the Library and mail to P.O. Box 1902, Mariposa, Ca 95338
Or bring your donation into Books Galore
Friends Of The Library
---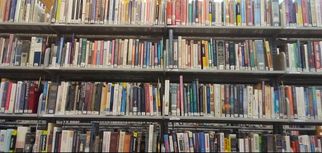 The Friends Of The Library Bookstore!
It contains hundreds of books and materials!
Location:
Mariposa County Library in Merle's Room 4978 10th St. Mariposa
Hours:
Store Temporarily Closed
Book carts will be available outside. Monday-Friday 9:00-4:00.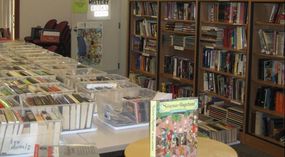 Semi-Annual Book sale
​Friends of the Library holds a major book sale ​featuring thousands of quality items in the first week in May and the first week in October.

The sales are held in the Mariposa County Library.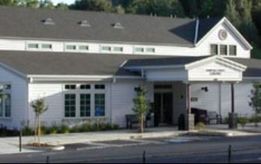 The Mariposa County Friends of the Library
Established in 1954 for the support and enrichment of the Mariposa library system.
The Mariposa County Library is the umbrella organization for Red Cloud, Wawona, Yosemite and El Portal
Ode to Books Galore

Dynamic Kathy and Organized Mess Maker Merle make a wonderful pair, unconditionally the work load they share.
When Terrific Tia puts the books in place, Mighty Martha sets the pace.
​Sweet Sue's smile greets everyone. Sassy Sharon works on the run.
Eric, Peter, John, Kevin, Lorenzo, Jose and many more makes books galore a very unique store.
​Let it be known that they alone don't make books galore a success.
​It takes donations, volunteers and customers to make it the best.